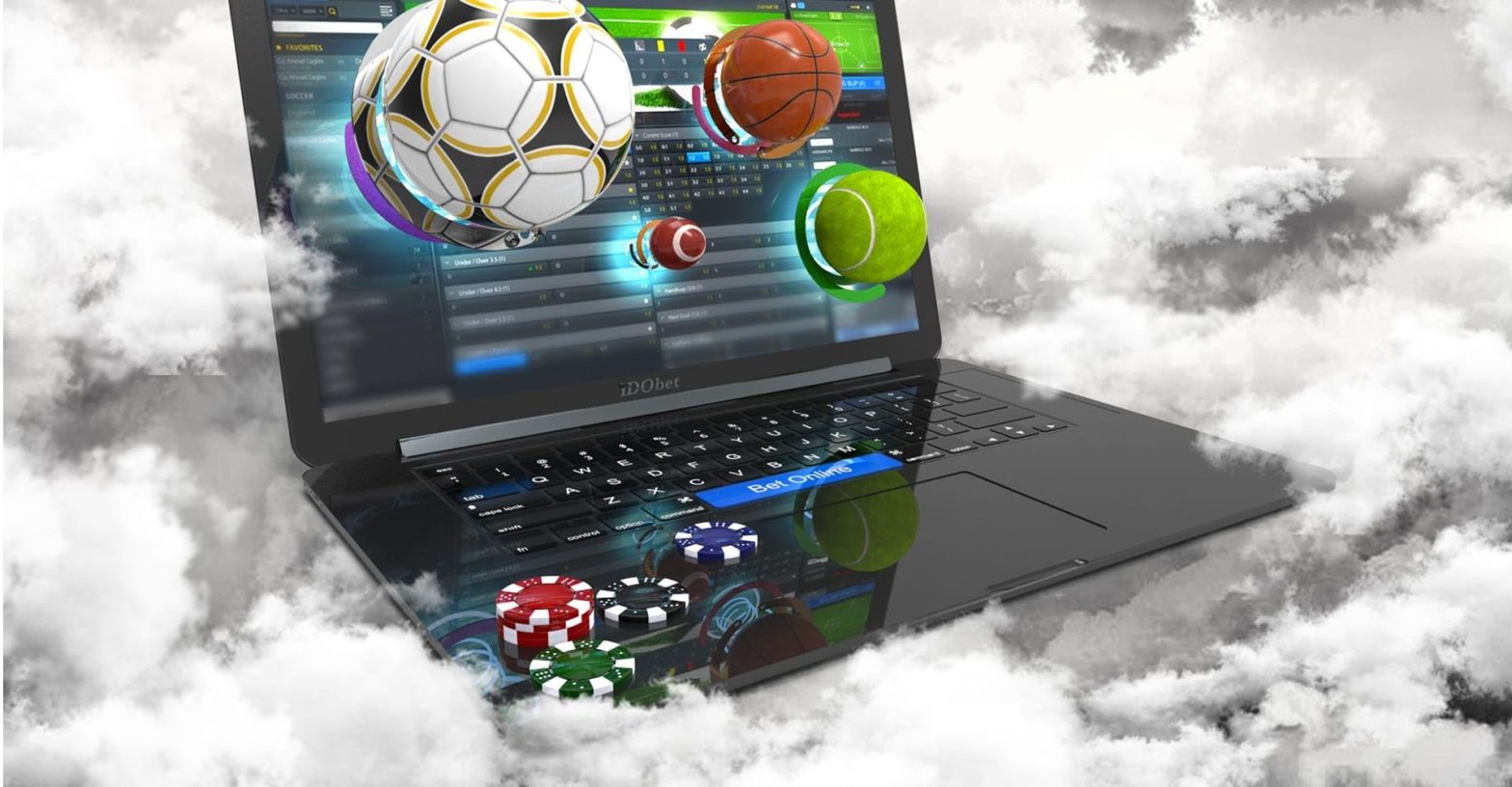 Betting glossary – Long odds betting
Betting can be classified according to many parameters, although we usually limit ourselves to a simple division, pre-match betting and live betting. But we could add another kind of betting, the long term bets.
They are not usually so interesting for the average bettor because, as the name suggests, they are long term bets and mean having that money tied up for quite a long time, and unless you have big banks it is not usually interesting to have a large part of your bankroll spread over bets of this type.
But just as there are people who specialise in live betting or in specific betting markets, such as overs/unders, statistical betting, etc, there are also people who specialise in long term betting, and if you really analyse them well they can be a great source of income.
Types of long term bets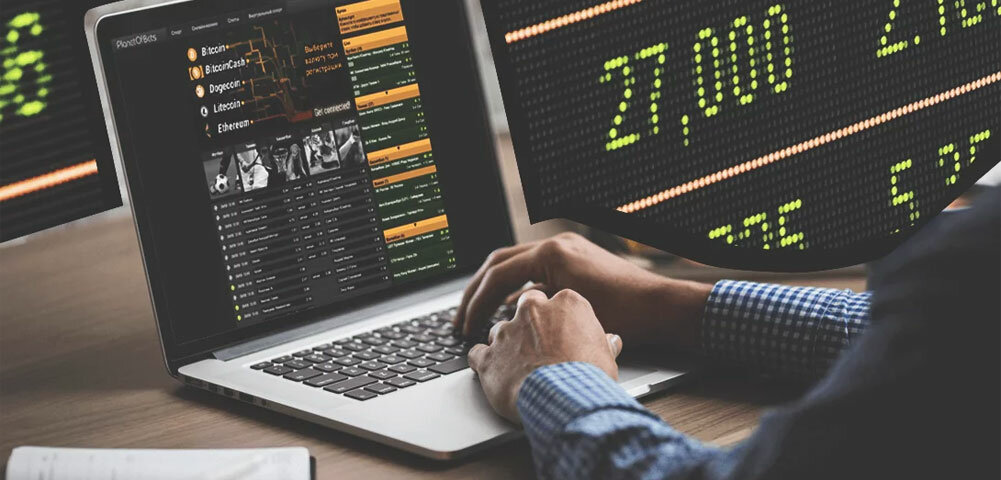 In football, for example, the most common long term bets are on the likes of League Winner, Cup Winner, Champions League Winner, Top Scorer in the league, etc. But in the summer or at certain times of the year we can see a lot of betting on the future of players and coaches.
If you keep an eye on rumours and news in the national and international press and constantly check the bookmakers' odds with these markets you can get very profitable odds.
Examples of long-term bets
To give the clearest example of this summer market, at the end of the season, some media outlets doubted the future of Cristiano Ronaldo, as it was said that he did not want to renew his contract, and some bookmakers placed a bet on which club he would be at the end of the summer market. At Bwin, after a series of rumours about his non-renewal, the odds that he would remain at Real Madrid were as high as 1.70, a gift considering that he is the mainstay of Real Madrid. In a matter of days, the odds progressively dropped to 1.05-1.10.
Long-term bets such as League Winner in football, Tournament Winner in tennis, or Championship Winner in basketball (to say the most common ones) can be very interesting to trade, as the odds will change over time, and these changes can be used to ensure profits at a certain point.
Long-term trading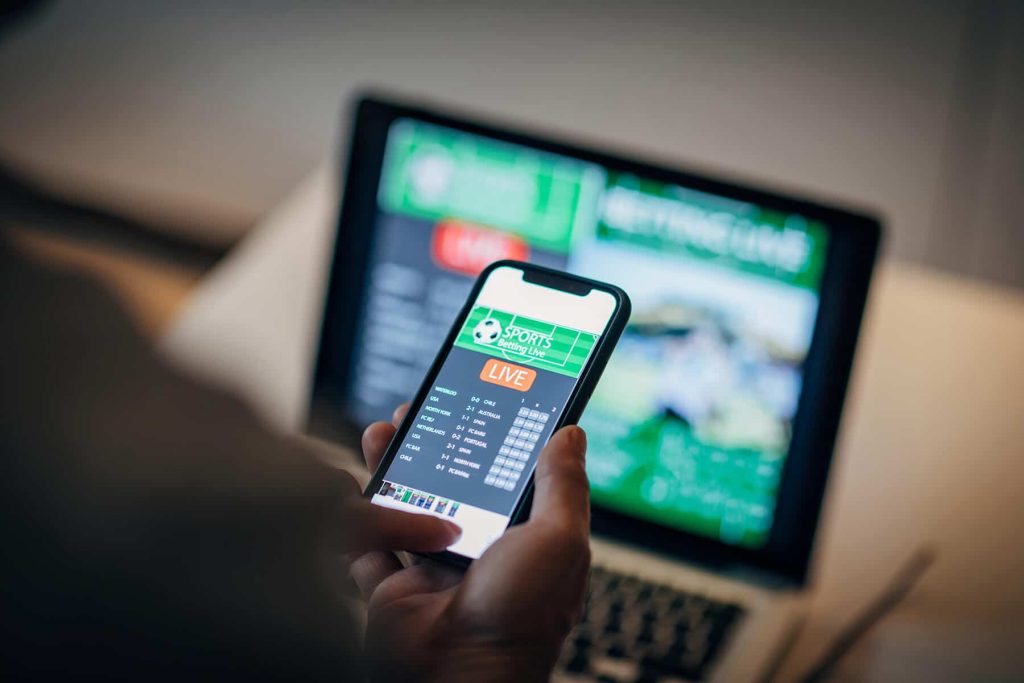 To see how this kind of trades can be, let's take a look at what happened in the last NBA season. At the beginning of the PlayOffs, when the Memphis Grizzlies were 2-0 down in the playoffs against the Los Angeles Clippers their odds for conference winners were 8. After beating the Clippers they defeated the OKC Thunder and reached the finals, lowering their odds for conference winners to 1.9 at many bookmakers. At this point it was possible to make a trade with a profit of more than 50%, and ensure a profit no matter what happened.