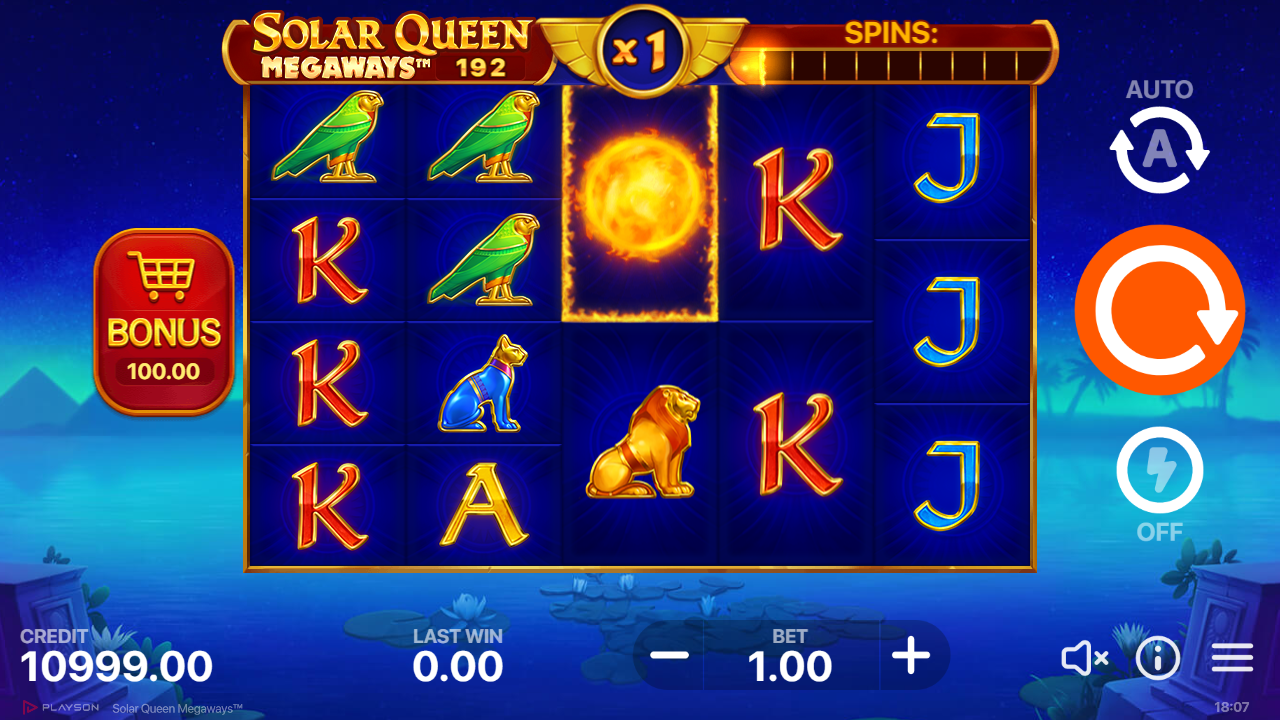 The History of Megaways Slots
The special feature of Megaways slots is that every spin develops differently for you. You have no fixed gameplay on the screen. The "stubborn" spinning on five reels and three rows (as an example) is definitely a thing of the past. The Megaways technology was invented by the game manufacturer Big Time Gaming. In recent years, the company has repeatedly attracted attention with its innovations. At Big Time Gaming, I sometimes have the feeling that the programmers really want to reinvent slot gaming. With a look at Megaways, it can be said that in this case the provider has definitely succeeded. At the very least, BTG has taken online slot gaming to a completely new level.
Big Time Gaming has not kept the Megaways technology under wraps and certainly not made it a unique selling point. The provider sells its innovation under licence to other game manufacturers. Numerous programmer companies have jumped on the bandwagon, although the handling is somewhat different. Microgaming, for example, has left the Megaways slots to its subsidiary, All41 Studios. NetEnt is going almost the identical way. Although the Swedes are represented on the market with their own Megaways slot machines, they still mainly rely on the subsidiary label Red Tiger.
By the way, most Megaways now come game production, although this is not immediately obvious. If you look at the quantity in the programme, Blueprint Gaming has long since overtaken the game inventors of Big Time Gaming. Although Blueprint Gaming is a British game manufacturer, it is a 100% subsidiary company of the Merkur Group.
Reels and rows: The gameplay of the Megaways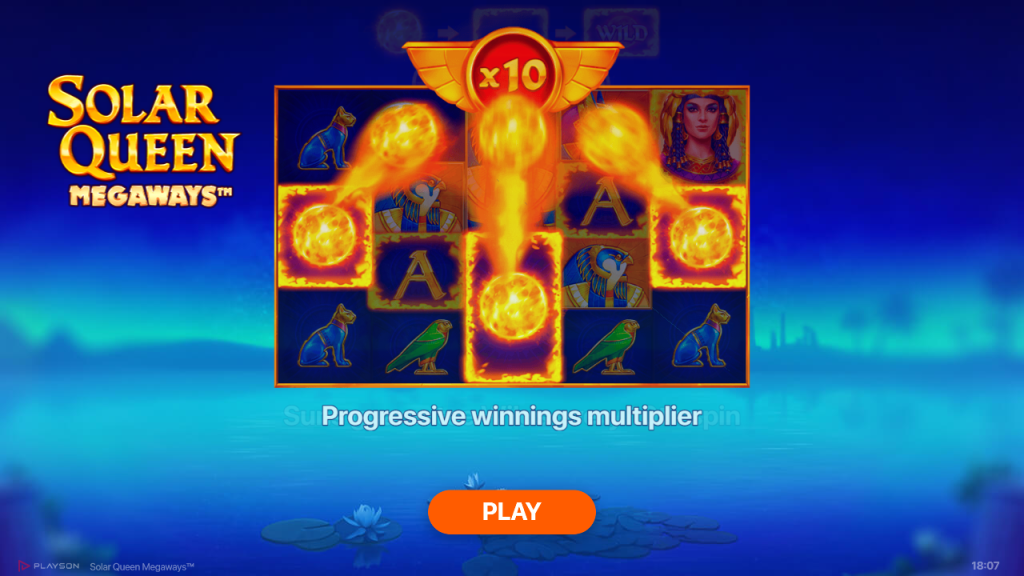 The Megaways can be played in different formats. There are smaller and larger versions, whereby one model has become the standard offering – the 6×7 gameplay. Specifically, this means that the game is played on six reels. The number of pictures on the reels varies between 2 and 7.
If the complete picture (i.e. 6×7) is exhausted, your spin runs on 117,649 paylines. The number of paylines is displayed transparently for each spin in the best Megaways game formats.
Return To Player and Variance of Megaways Slots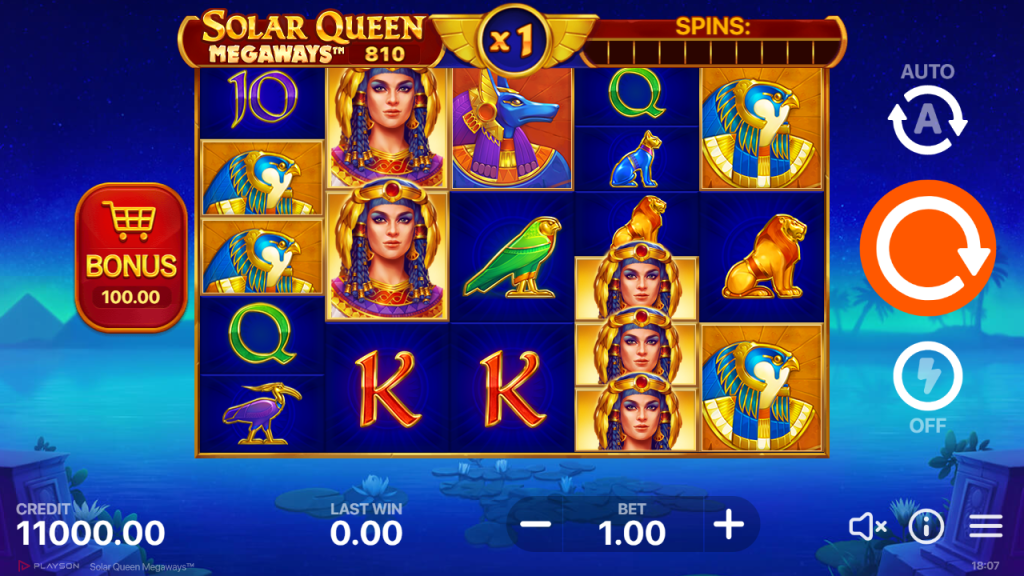 The payout ratios are set somewhat differently from game manufacturer to game manufacturer. The providers usually continue to follow the business line that also applies to other slot types. In my experience, the best Megaways slots have a return to player of about 97 percent. The somewhat "weaker" slots still have a payout rate of a good 94 percent.
Because of the ever-changing picture and the other specials I'll get to, you may feel that the Megaways have a very soft, low volatility. However, this is not true. All the Megaways have a medium to high variance. You will need a few spins to get to a payout. But once you have them on the reels, the winnings are comparatively high (in relation to your bet).